GREENMEN CONSULTING boasts over 60 years of cumulative functional expertise as co-creators in the digital transformation industry. Our organization has a strong focus on quality, customer satisfaction and quick turnaround time. We maintain ethical practices that are purely driven to deliver businesses with unbeatable ROIs and have an extensive network of resources spanning various industrial niches. As a highly renowned technology partner, we work hand-in-hand with our clients to understand their needs and provide custom solutions that meet their unique requirements.
With a deep understanding of the ever-changing technology landscape, we are well-positioned to provide top-notch technology services to our clients. Our commitment to excellence has made us a name to reckon with in the digital solutions industry.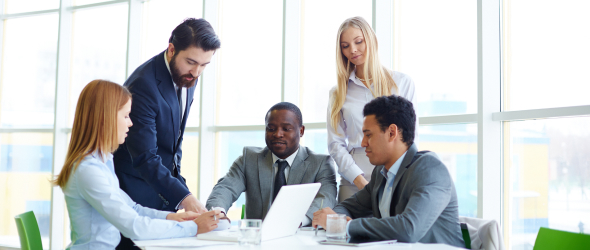 Our mission is to be the "Dependable Partner of Choice" for both our clients and career aspirants. We take pride in our extensive knowledge of the market landscape and our ability to leverage our wide network of databases and sourcing channels to provide our clients with the best possible talent.
Our vision is to continue to innovate and evolve with the changing market landscape while providing reliable and efficient services that add value to our client's businesses.
Create a product that makes an Impact


Move your workload to cloud in no time





Choose the auto-pilot mode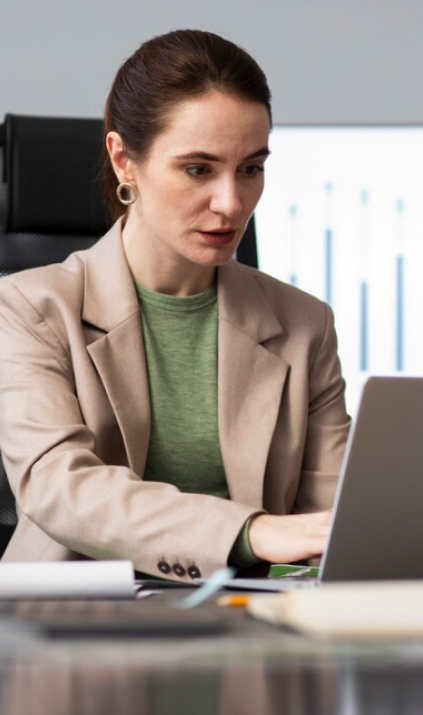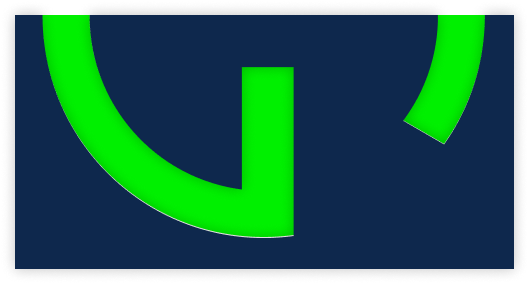 Our methodologies are rooted in a customer-centric philosophy that places the needs and preferences of our clients at the forefront of our business strategy. We strive for excellence in all aspects of our work, from project planning and execution to quality control and delivery, by leveraging cutting-edge technology and best practices.
Industry-specific Solutions
Serving Each Business Uniquely!
Let's accelerate towards better growth and exponential scalability together!