At Greenmen Consulting, we offer product engineering services that help businesses achieve success by fostering innovation, expediting product development, and facilitating entry into new markets, all while reducing costs.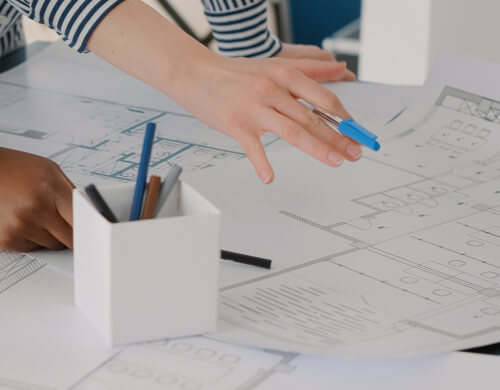 Accelerated Product Development
As a renowned pioneer in the product engineering segment, we cater to ISVs, product startups, and enterprises, enabling them to increase their agility and responsiveness to market needs using our distinctive ACT (Agile, Comprehensive, and Time-Tested) methodology.
Breaking Technology Barriers
We provide comprehensive and holistic product solutions that encompass every stage of the product development life cycle, from ideation and design to development, testing, deployment, and maintenance. Our approach ensures that our clients receive end-to-end support, resulting in high-quality products that meet their specific needs and requirements.
We follow an Agile approach to deliver projects rapidly with seamless communication between all stakeholders. We also provide solid documentation for training and support.
Our experienced cross-functional team possesses expertise in various technologies, enabling us to accelerate software development and shorten the time to market.
We provide round-the-clock client assistance to cater to clients' time zones and offer post-deployment support with a dedicated project manager.
Flexible Engagement Options
We offer tailor-made engagement plans that cater to every small or big need, providing 100% scalability of technology resources to our clients.
Promising Products. One Provider.
At Greenmen Consulting, we are committed to delivering top-notch services that help our clients achieve their business goals. We offer a wealth of experience and expertise in various technologies, coupled with a proven track record of successful project delivery. Presenting our clients with a customer-centric approach and a product that will surpass market standards is what we do best.
Faster Time-To-Market
Speed up product launches and gain a competitive edge by swiftly adapting to market demands and consumer preferences with our experts.
Improved Productivity
Streamline business processes and maximize output by leveraging technology to automate repetitive tasks and eliminate bottlenecks.
Cost Efficiency
Reduce costs associated with recruiting, training, and retaining skilled professionals by outsourcing engineering tasks to our specialized service providers.
Newer Opportunities
Explore uncharted territories and capitalize on emerging markets by investing in the latest technologies and tools to stay ahead of the curve.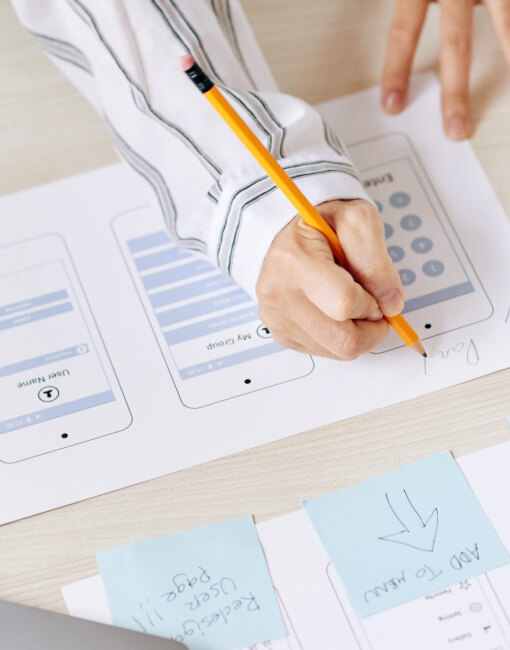 Flexible, efficient scaling
Achieve high levels of agility and flexibility in response to changing market trends and customer requirements by adopting a DevOps culture and practices that foster collaboration and continuous improvement with us.
Team of product engineers
Hire us to harness the collective knowledge, skills, and expertise of a large team of experienced engineers to develop innovative solutions and drive business growth through the successful execution of complex projects
Establish a solid foundation for future growth by implementing a robust strategy that aligns with long-term business goals and ensures predictable and sustainable results over time
Let us in on your product development requirements!