At Greenmen Consulting, we take the cloud security and DevSecOps approach to the next level by adopting a developer-centric strategy that not only supports a wide range of integrations but also offers in-depth support for cloud-native stacks.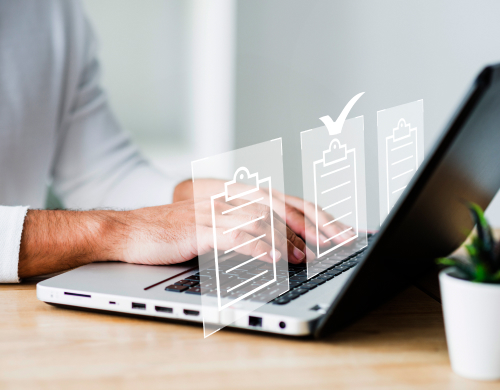 Deploying a Reliable Infrastructure
Our cloud and DevSecOps services include robust monitoring solutions that allow for real-time tracking of application and infrastructure performance, enabling proactive identification and resolution of potential issues. By partnering with us, companies can accelerate their development processes, and improve the reliability of their software deployments.
Hassle-free DevSecOps Intervention
DevSecOps by Greenmen Consulting allows for proactively identifying and addressing security vulnerabilities, reducing the risks associated with data breaches and other security threats. By redefining their operations, engineering, and security to work in unison, organisations can achieve unparalleled levels of success in today's competitive market.
Code-free Configurable Rules
Our cloud DevSecOps services offer easy and code-free configurable rules to manage compliance requirements seamlessly saving you time and resources. 
Our services ensure thorough compliance scans at every stage of the development process to ensure top quality and complete protocol adherence. 
We offer you a dedicated round-the-clock team to help you keep track of all your security requirements, including data privacy, and regulatory requirements. 
Our team of experts provides you with a detailed report that outlines all security risks and recommends appropriate measures to mitigate them. 
Promising Products. One Provider.
At Greenmen Consulting, we are committed to delivering top-notch services that help our clients achieve their business goals. We offer a wealth of experience and expertise in various technologies, coupled with a proven track record of successful project delivery. Presenting our clients with a customer-centric approach and a product that will surpass market standards is what we do best.
Improved Collaboration
Collaboration between the development, security, and operations teams is crucial for successful software development and this is what we focus on.
Continuous Security
DevSecOps principles allow for continuous security enablement and vulnerability assessment through the use of 40+ security tools and technologies.
Innovative Threat Management
By leveraging our innovative threat management strategies and security fortification ventures, organisations can achieve unparalleled levels of success.
Streamlined Operations
Maximising business output and chasing exponential ROIs by following comprehensively envisioned strategies with proven expertise in on us.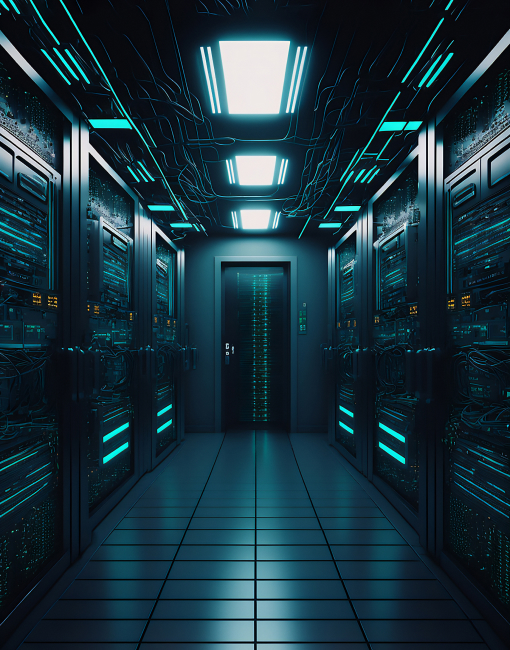 Securing Business Integrity
Accelerating your cloud DevSecOps adoption processes to achieve a regulated security framework and making way to maximum uptimes with quick turn-around is what our services focus majorly on.
By engaging our services, you can tap into our extensive network of resources in engineering, software development, and project management sectors, allowing you to remain competitive and responsive to market trends.
By leveraging our data and analytics assistance, you can track your performance and make informed decisions to optimize your security strategy over time to achieve sustainable business protection over time.
Let us in on your cloud and DevSecOps requirements!