Gain comprehensive business insights by building a robust data foundation and modernizing your platform management. Our global team of experts deploys the latest technological know-how to equip your business with the tools necessary for better data management.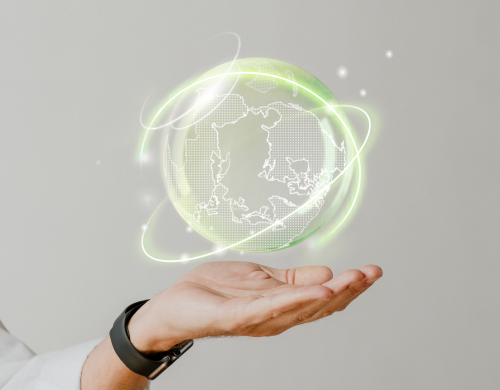 Better Data Management Processes
Our approach involves combining reliable, modular, and scalable solutions with your existing data architecture to jumpstart your data modernisation journey. By automating workflows and implementing modern data fabric, we help accelerate data preparation and enable you to easily scale your data infrastructure as your business grows.
Economic Data Sustainability
Unlock the power of your data sustainability with advanced analytics solutions, including machine learning, data visualisation, and predictive modelling. Leverage the scalability, agility, and cost-efficiency of cloud computing and data management with our expert guidance and support.
Lay a robust foundation for future growth with a data fabric blueprint that leverages automated workflows, ensuring faster time-to-market and reducing costs.
Streamlined Data Operations
Simplify your data estate with a comprehensive data governance strategy and a unified console that provides a holistic view of your data landscape.
Our team of experts helps you implement the best-fit analytics technologies that enable you to gain deeper insights, make data-driven decisions, and drive business growth.
We help you assess your current infrastructure, identify the best-fit cloud solution, and migrate your data and applications seamlessly to the cloud.
Promising Management. One Provider.
At Greenmen Consulting, we believe in providing personalized experiences through customized digital products that cater to the unique needs of businesses, regardless of their size or type of data. Our solutions help you streamline your operations, increase efficiency, and deliver a superior customer experience.
Enhanced Collaboration
Our solutions aim to promote collaboration, improve communication, and foster a culture of teamwork for seamless data sustainability management operations.
Continuous Security
Keeping up scrutiny on your data processing streams to ensure maximum security and increase the reliability of your IT infrastructure is on us.
Optimized Operations
We help organizations maximize their business output by developing comprehensive strategies and leveraging our proven expertise in data sustainability.
Privacy and Compliance
We work with you to ensure that your data protection and compliance practices are up-to-date and helping to minimize the risk of data breaches or reputational damage.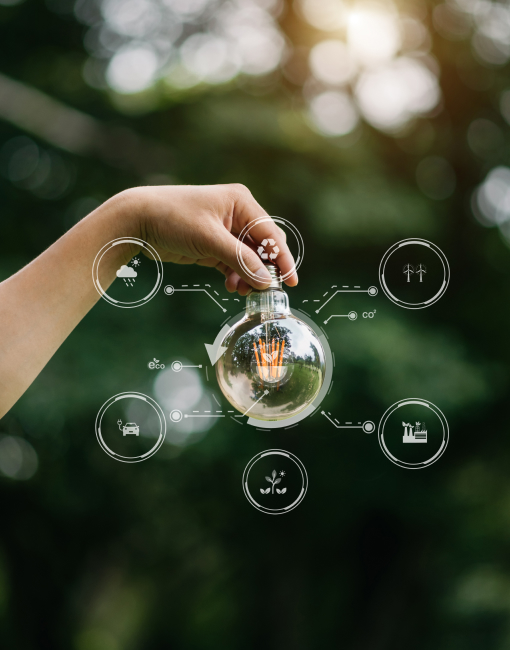 Team of Data & ML engineers
We have a globally renowned team of experts who are extensively experienced in the data sustainability niche and can help you organize your operations in no time for responding rapidly to market trends.
On-time Project Completion
We take our timelines and promises seriously. And hence, we only guarantee you with reliable and realistic turn-around times that our experts will meet without fail each time around.
Presenting organisations with a well-envisioned strategy and a comprehensive plan of action that are driven for chasing the desired ROIs your business sets out for with us.
Let us in on your Data Sustainability requirements!