Greenmen Consulting specializes in leveraging technology and innovation to help organizations craft their business growth strategies, implement digital transformations, and transform their operations to generate lasting and impactful value from their tech investments.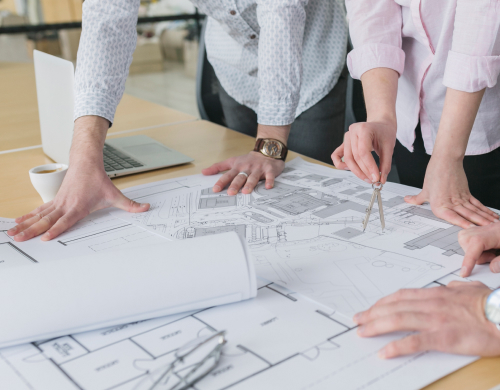 Integrated Technology Strategy Architecture
At Greenmen Consulting, we seamlessly integrate technology across business units, enhancing analytics, optimizing architecture for operational excellence, and streamlining delivery. Our pragmatic solutions tackle present challenges while preparing for the future. We offer robust and dynamic implementation guidance for lasting competitive advantage, with global reach for successful implementation.
Next-generation Technologies
We use advanced technologies such as AI, Blockchain, IoT, and AR/VR that are transforming the way businesses operate. By leveraging these technologies, organizations can optimize their processes, enhance their customer experiences, and gain a competitive edge in the market. 
Our experts use AI to analyze large datasets, predict future trends, and automate repetitive tasks that help organizations make data-driven decisions and enhance their overall efficiency.
We offer secure and transparent transactions without intermediaries. We use supply chain management, financial transactions, and identity verification.
Our IoT technology is leveraged to gather and exchange information, leading to streamlined operations, lowered expenses, and enhanced customer satisfaction.
Greenmen Consulting's AR/VR frameworks create immersive experiences that can be used for product demos, training, and customer engagement.
Promising Technology Strategy. One Provider.
If you're seeking to invest in IT solutions, look no further than Greenmen Consulting. With an array of choices in cloud computing, cybersecurity, specialized software, and various operational services, along with cutting-edge technologies such as AI, blockchain, and IoT. Our business is uniquely positioned to provide the optimal path for your IT investment needs.
Comprehensive Analysis
We perform a thorough analysis of your business to determine which technology strategies will best align with your specific goals and objectives.
Customized Solutions
Our Technology Strategy services are tailored to your business's unique needs and circumstances, ensuring that you receive a customized solution.
Experienced Team
Our team of experts brings years of experience and a wealth of knowledge to every project, providing you with the insight and expertise needed to make informed decisions.
Proven Results
At Greenmen Consulting, our track record of success speaks for itself. We have helped countless businesses improve their operations, and achieve their goals through our strategic solutions.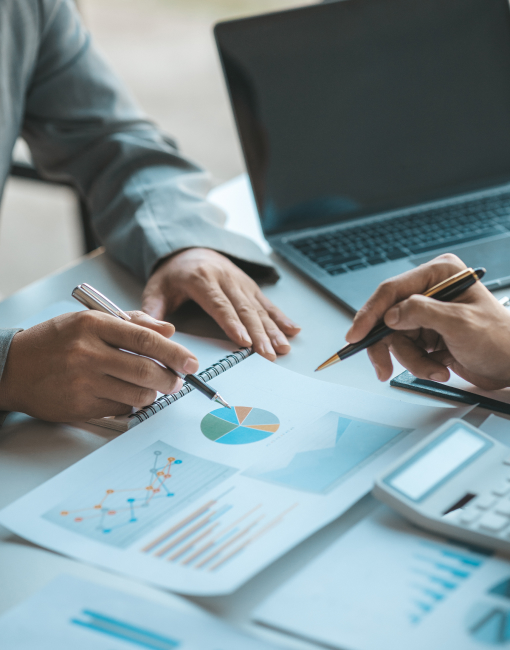 We ensure every technology investment that you make delivers measurable results and long-term value and make your business goals a priority to maximize impact and efficiency. 
Our experts bring a wealth of experience and knowledge to deliver exceptional results with expertise to handle complex technology projects.
We Prioritize dependability throughout every stage of the process to ensure client satisfaction and consistently meet deadlines and exceed expectations for high-quality results.
Let us in on your Technology Strategy requirements!