At Greenmen Consulting, we offer exceptional performance engineering services that are designed to help businesses scale their operations, improve their quality, achieve superior productivity levels and ultimately increase their ROI.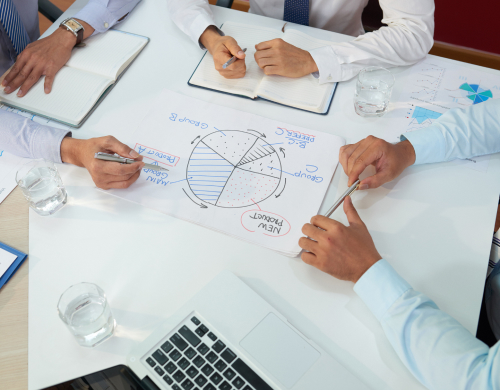 Reliable Performance Assurance
We offer decision-enabling dashboards, acceleration kits for projects and processes, and a cloud-enabled performance testing lab for businesses to revisit and reiterate their performance frameworks. This has been enabling our clients to achieve optimal performance and gain a competitive edge in their respective industries.
Driving Innovation through Performance
Our team of experts uses automated testing tools that help in the quick execution of test cases, reducing operational costs and improving efficiency. By automating performance testing, we also help businesses identify performance issues early in the development cycle, reducing the time and costs associated with fixing issues later in the process.
We help businesses reduce their QA costs by leveraging automated performance testing and efficient IT systems operated in a controlled environment.
Our experts implement test-driven development practices that ensure that tests are written before development, reducing the risk of defects in the final product. 
Greenmen Consulting offers a global delivery model that caters to clients worldwide, providing on-shore, off-shore, near-shore, and remote service approaches
By reducing testing cycle time, we help businesses achieve faster time-to-market, enabling them to capitalize on new opportunities and gain a competitive edge.
Promising Performance. One Provider.
At Greenmen Consulting, we are committed to delivering top-notch services that help our clients achieve their business goals. We offer a wealth of experience and expertise in various technologies, coupled with a proven track record of successful project delivery. Presenting our clients with a customer-centric approach and a product that will surpass market standards is what we do best. 
Improving Productivity
Rev up your business's efficiency and productivity by leveraging cutting-edge performance testing technology to eliminate bottlenecks in your workflow.
Cost Efficiency
Hiring our performance engineering experts will enable you to optimize your budget more effectively, freeing up capital for other strategic investments.
Newer Opportunities
We will help you unlock new revenue streams by optimising all your existing resource allocation and technology deliverance for you.
Delivering Experience
Our experts will foresee any challenges and help you reap the rewards of maximum productivity and efficiency at minimal risk.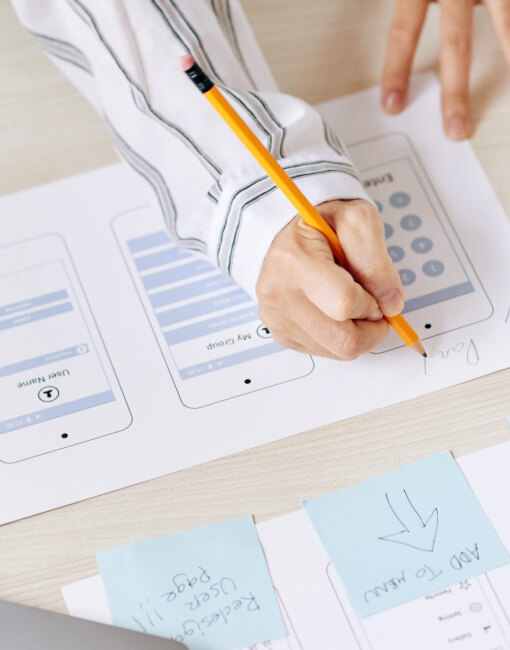 We understand the importance of successful project execution and offer end-to-end project management services that ensure timely delivery, optimal performance, and cost-effective outcomes
Team of performance engineers
Our team comprises seasoned professionals with diverse global backgrounds and skill sets, ensuring that we can tackle complex projects across a range of industries and technologies with ease.
Create a strong base for sustainable growth by developing a comprehensive strategy that aligns with your long-term business objectives with our experts. We will ensure predictable outcomes over time, allowing your business to truly evolve.
Let us in on your performance engineering requirements!